September 13, 2020|11:40 AM
The Doylestown Health Professional Women's race, founded in 2014, returns bringing spectacular women's racing back to the streets of Doylestown. With $12,000 on the line riders battle it out for 25 miles of racing on a challenging, high-speed racecourse.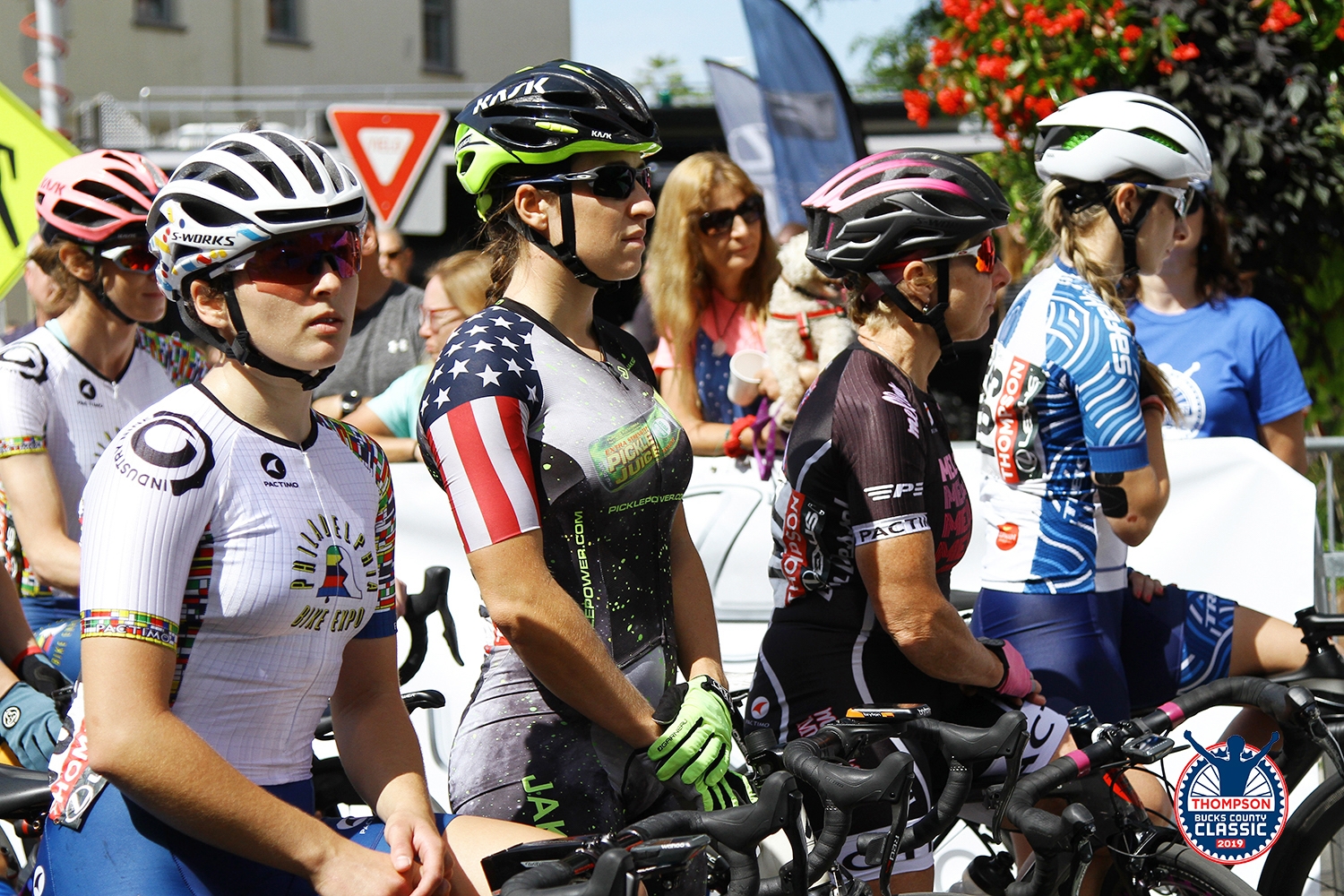 Open to USA Cycling Professional, Category 1 and 2 riders. Early bird registration fees until May 13th.
REGISTER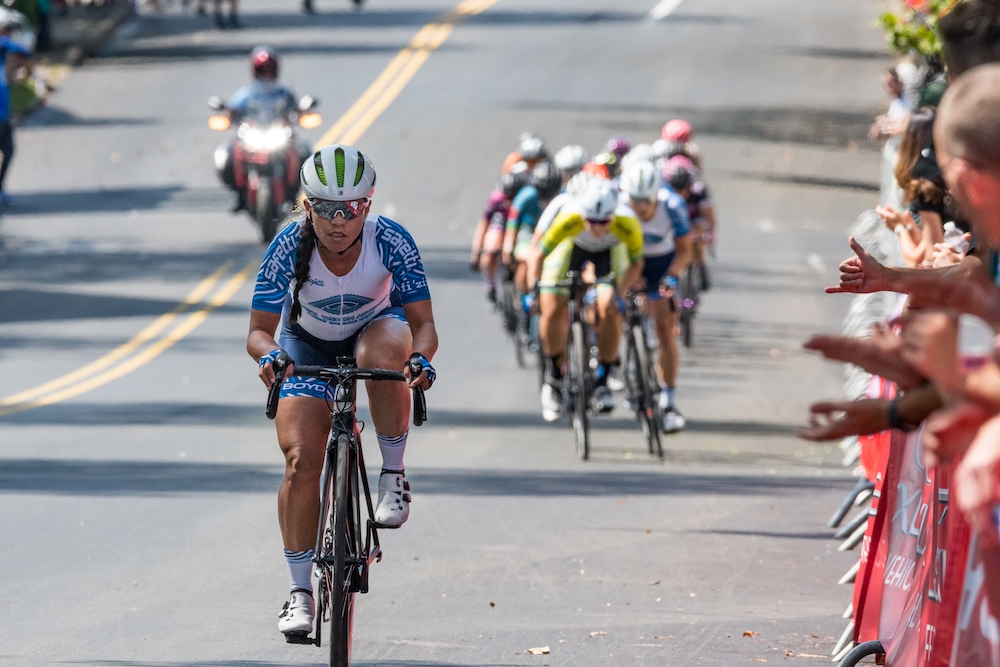 1.4 miles, 8 turns and 90 feet of climbing per lap on repeat for 25 miles.
COURSE MAP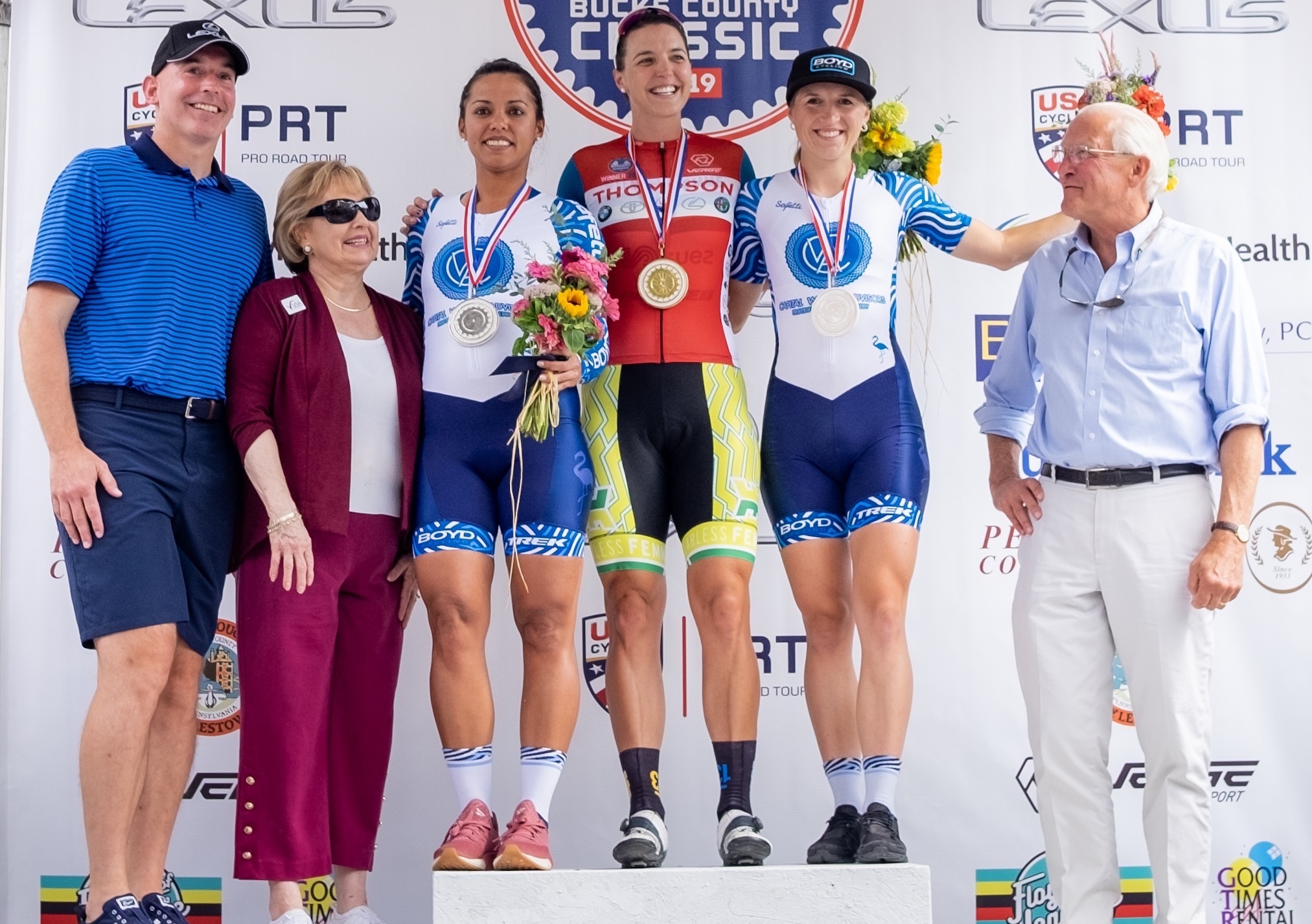 Find all things official and practical from prizes to parking.
2020 Tech Guide Coming Soon