September 13, 2020|1:20 PM
The Pro/1/2 Men's race was how it all started back in 2004 and is just as exciting 17 years later. In the longest race of the day riders circle the course for 50 miles competing for their share of the $12,000 purse as the crowds cheer them on.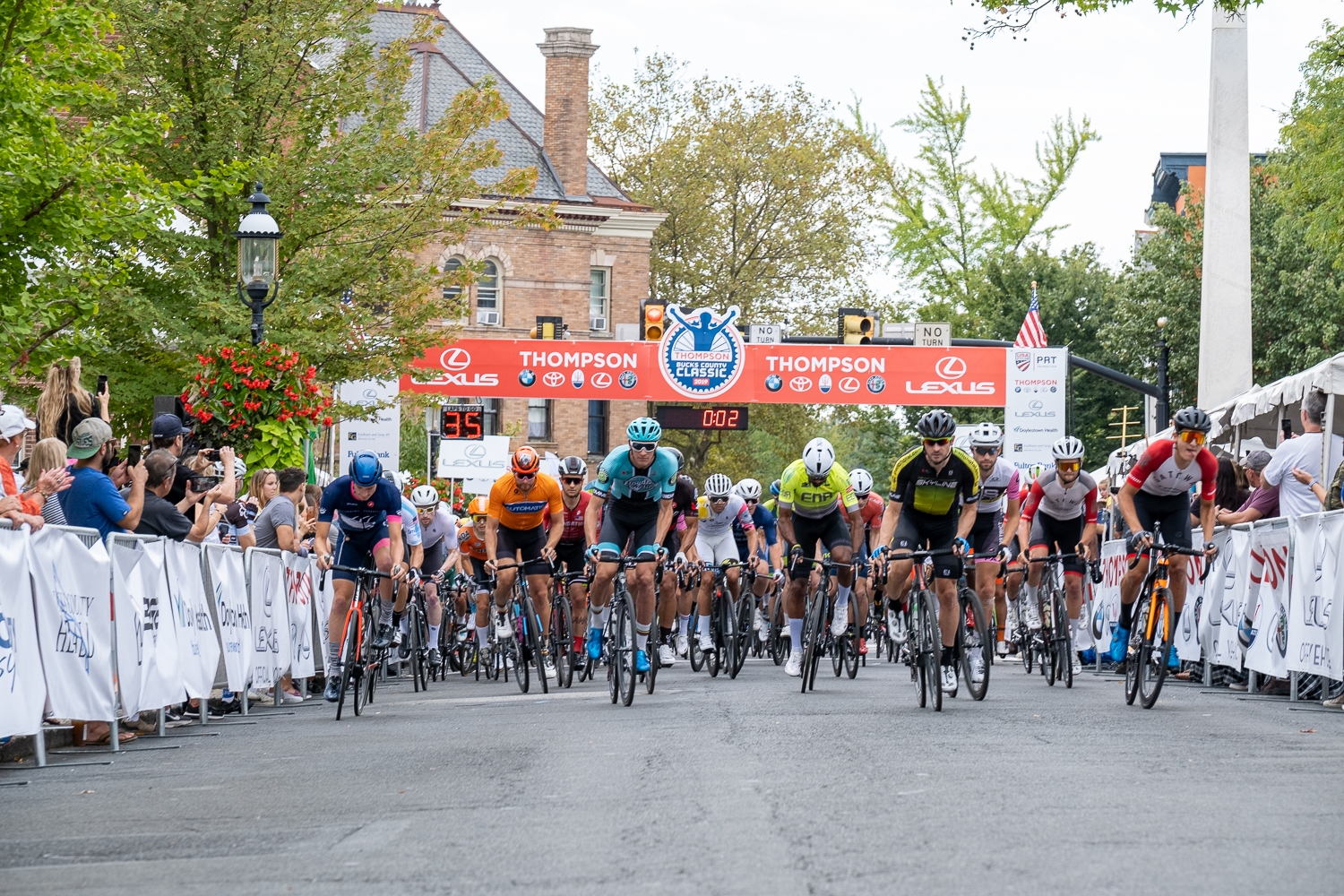 Open to USA Cycling Professional and Category 1 and 2 riders. Early bird registration fees until May 13th.
Register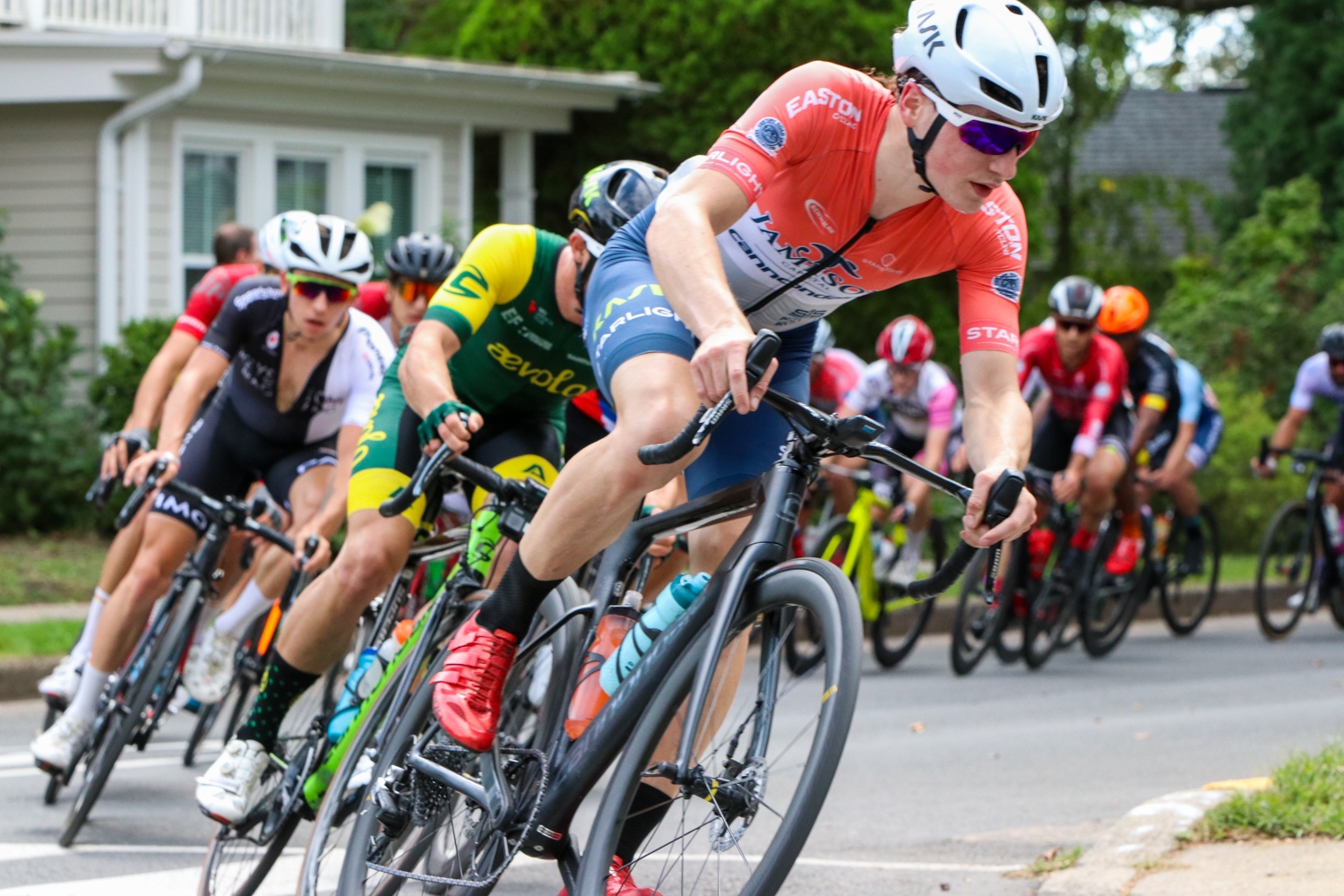 1.4 miles, 8 turns and 90 feet of climbing per lap on repeat for 50 miles.
Course Map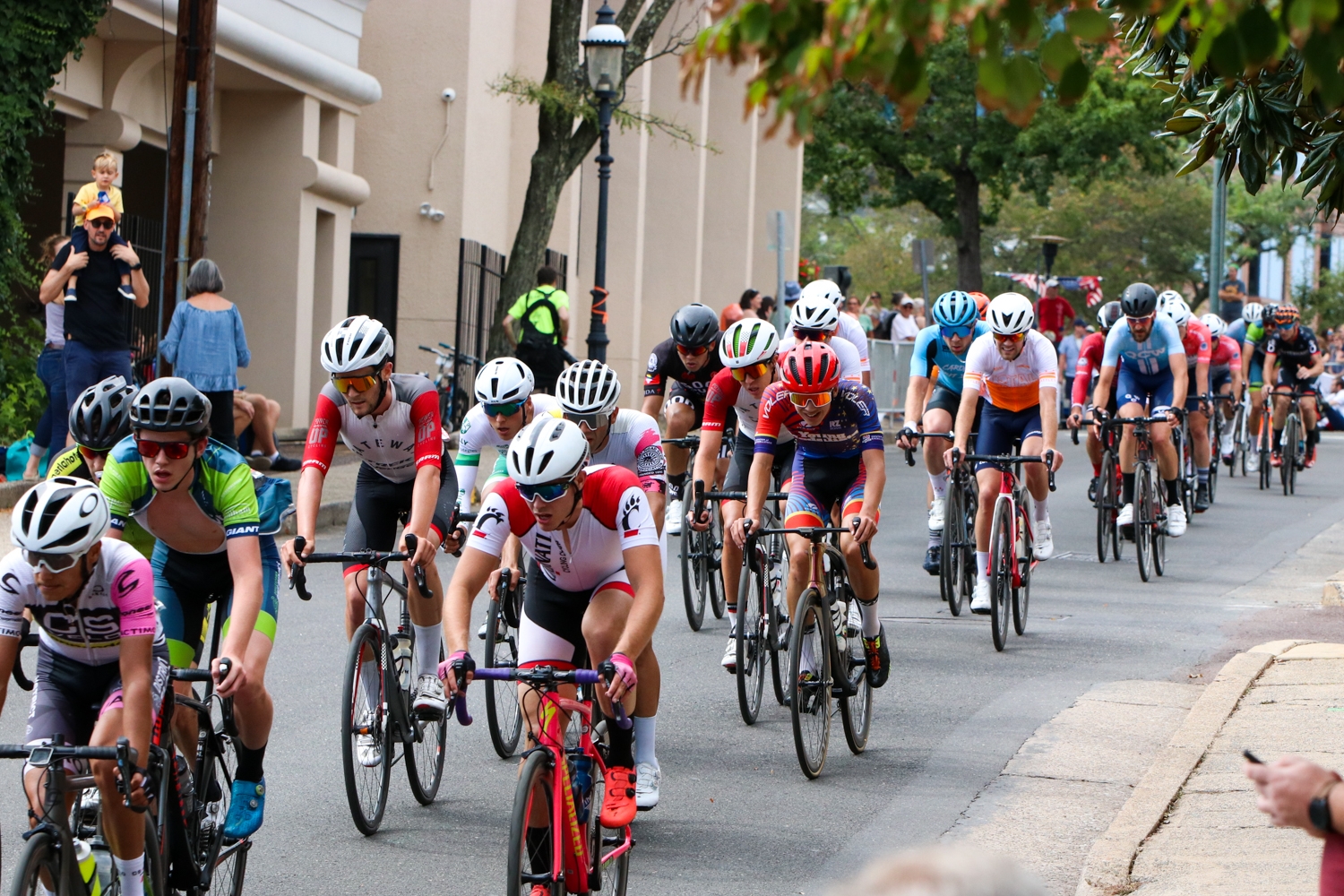 Find all things official and practical from parking to prizes.
2020 Tech Guide Coming Soon